The world has flooded you with ideas...
...of who you should be,
what you should do,
and how you should act.
You have followed the rules, and done all the "right" things. Yet you still feel lost and unsure of yourself.
Aren't you supposed to become more sure of yourself the older you get?
Do you even know who you actually are NOW?
Or have you just been following along with what the world (media, teachers, bosses, parents, families, friends, gurus, etc.) have told you what is worthy & acceptable, and what will bring you more happiness for YOUR life?
You let others make decisions because it's the path of least resistance. But deep down, you want to be free to just do your own thing.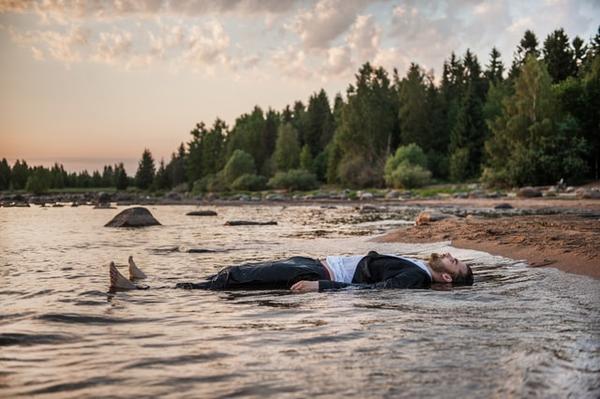 You've been following someone else's rule book.
Now it's time to write your own!
I want to invite you into my new small-group coaching program: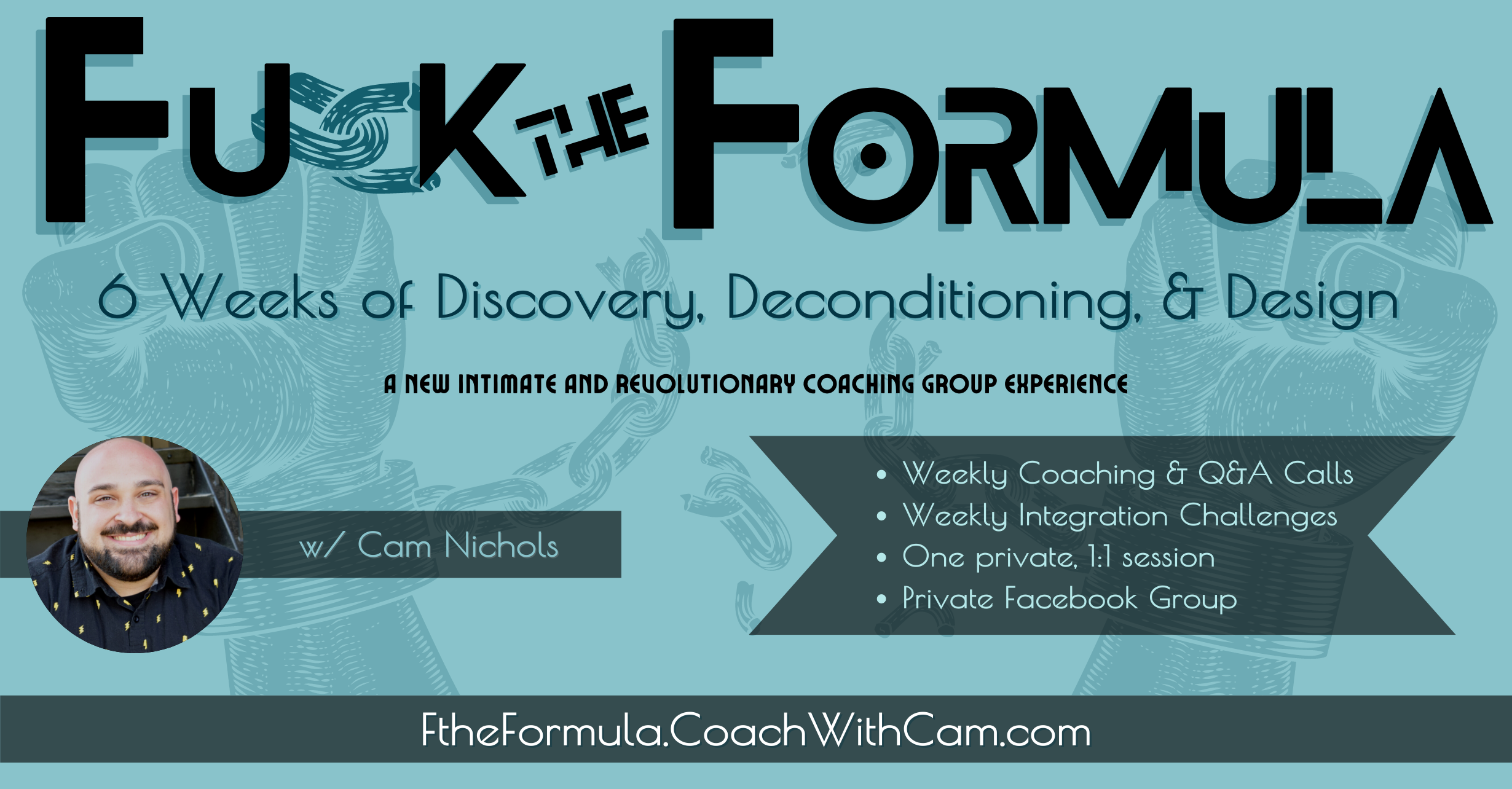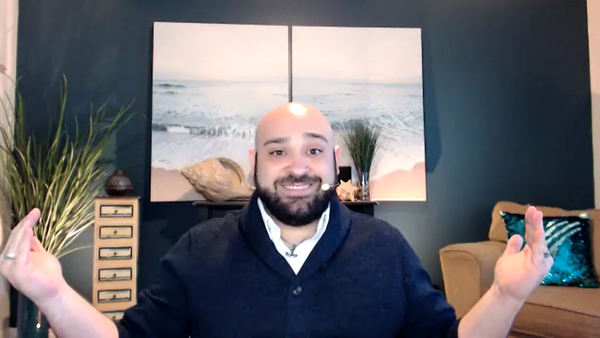 Join me in my intimate 6-week small-group coaching program, and I'll teach you all about how to break the rules you've given and help you write your own.
Max of 5-7 spots available

We're introverts, duh. Leave the big groups to our extroverted friends. I'm intentionally keeping the group small and intimate so we can create safe and supportive group container where people are 100% free to be themselves without judgment

LIVE Weekly Coaching Call

Date/Time will be voted on to ensure all can participate

I'll teach a little each week

Answer Questions

and, of course, coach!

Weekly Integration Challenges/Adventures

That's really a more fun way to say "homework" lol...but know that it's all completely optional

The adventures are specifically designed to help you explore your mind and your physical world by taking small steps outside of your comfort zone without overwhelming you

Knowledge is great, but will only get you so far without practice and integration

Private Facebook Group

Get support from your peers and myself in-between calls

Celebrate wins, insights, successes and failures
One one-hour private 1:1 session

This alone is worth half the cost of the program!
Come learn how to feel better about yourself more often, which sets you on the path to getting whatever the hell it is you want.
"I've had many years of therapy, paid thousands of dollars in counseling, spent countless hours crying and had all but given up on loving myself fully, but in just a few sessions with Cameron, I was able to find myself and love myself for the first time in my life.
Now I see my worth and that I am worth fighting for.
My real relationships have deepened,and the toxic relationships have faded away because I finally found my voice and set healthy boundaries.
Considering myself an empath who can easily get mixed into emotions, Cameron has always had this calming effect on me, and I love being around him.
Working with Cameron has blessed my life in ways I never thought possible. He helped me find me!"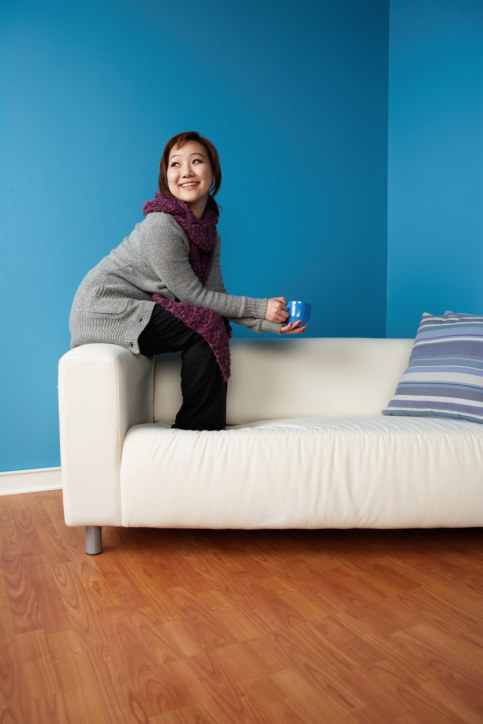 Get a HUGELY discounted price for being my second beta group
($555.55--more than 50% off what I plan to charge in the future).
Together, we're going to mold this program into exactly what YOU need to ensure you get the results you've been wanting for a long time.
Come be a part of some epic history for Coach With Cam and get some extra personal attention as part of this group!
Enter your information below and pay on the next page to save your spot and complete your registration!
Don't forget to check your Spam/Junk folder and add "cam@coachwithcam.com" to your contacts.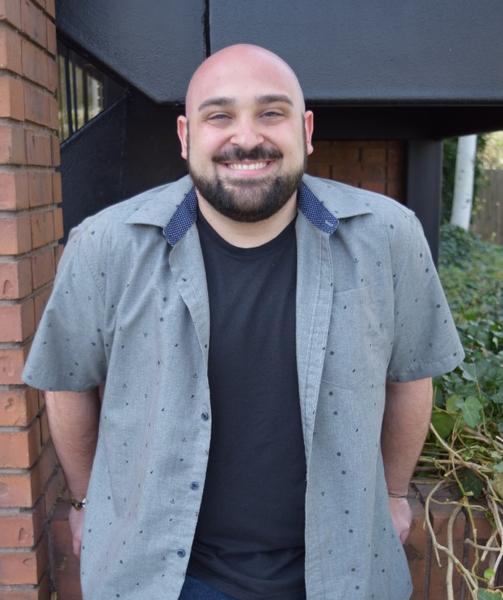 Hi!

I'm Cam Nichols.
I help shy introverts to stop hiding and start living; without feeling anxious all the time.
I spent most of my adult life trying to achieve what other people deemed as "success." I got married, got promoted through the ranks of corporate leadership, graduated college, bought a house, etc. But even after all that, I still never felt good enough.
I isolated myself, withdrew from my spouse and friends, struggled to feel successful at work, and basically became a numb desensitized couch potato.

Once I started recognizing my value and writing my own rules it's like my life had a new spark and there was nothing that could stand in the way of what I wanted (and I actually knew what that was!).
When we, as shy introverts, change how we show up for ourselves in the world, we can then go out and change the world...or just live more contently 😉
Here's what happens when you unlearn everyone else, and remember YOU:
🤟🏼 Love yourself more than ever
👀 Share your opinions and experiences without judgment
💞 Create deep genuine connections
✅ Take the risks that bring the rewards
🌎 Bring meaning to your life
🏢 Stop dreading work every day
💵 Make more money
👨‍👨‍👧‍👧 Have stronger family ties (blood and/or chosen)
📈 Go after your dream job
👩‍👧‍👦 Parent better
🧭 Navigate life with more confidence
⚡ Have more energy for the things you love
📱 Be more social
just to name a few examples
It's time to wake up and remember who the fu⊄k you are!
You've been taught to keep yourself small
"You're so emotional" → don't show emotions, they mean you're weak
"Don't be so negative"

→

negative thoughts and emotions are wrong

"You're too much"

→

stop sharing
"Don't be so dramatic"

→

you're intensity makes people uncomfortable

"You're weird"

→

it's not okay to be interested in what actually lights you up

"Don't worry so much"

→

I can't trust myself